Pet Photography Services and Investment-
Here are just some examples of sessions I can provide. However, every situation is unique and pricing can vary depending on your needs. I can meet in the field or at your home which is sometimes better for the more timid, handicapped or elderly pets. I also work with Not for Profits and Special Events/fundraisers. Please contact to discuss.  ​There is an additional fee per a mile over twenty miles. Thank you for your understanding
Mini Sessions-pets from $85-
20 minute session
2-3 High Resolution images. 
$25 each additional pet or for people to sit in with pets. 
mini consultation
non-refundable $20 fee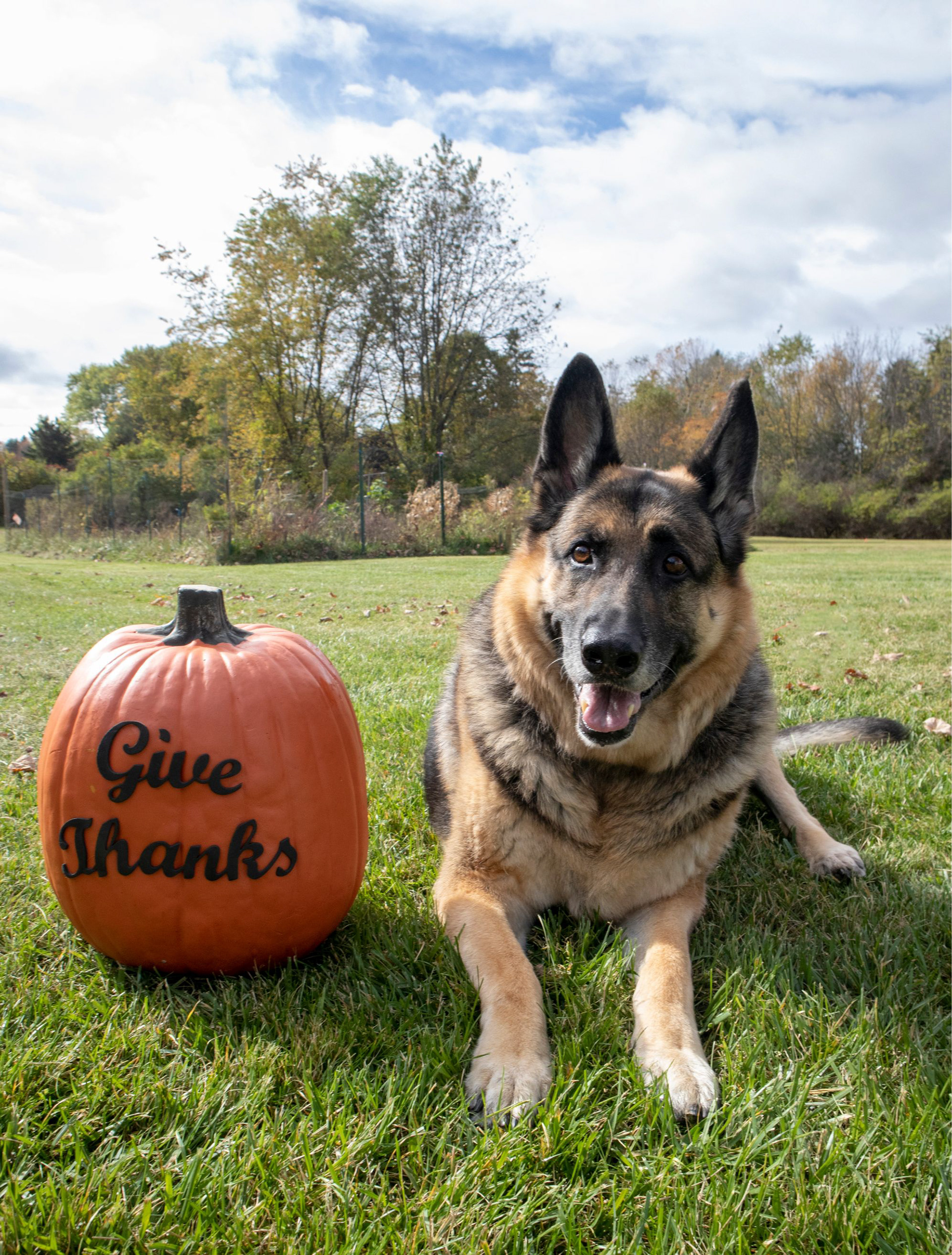 Standard Package $175-
3-5 edited high resolution photos for one pet. $25 each additional animal sitting in session
forty five minute session
Full Getting to know you consultation.
Add you or other family members-$50 additional
Please note: A $25 non-refundable fee is required at time of booking 
The Whole Kitten Caboodle $375-
Up to fifteen digital images are released to you with editing as needed. $25 each additional pet sitting in session.
Full consultation
one hour session
Please note: A $50 non-refundable fee is required at time of booking. 
The Herd (Great for events, multi-location shoot or longer docu style sessions, larger groups of farm animals etc)
Four Hours & all photos released $750
Eight Hours & all photos released $1250
One on one meeting via phone or in person meeting to collaborate and brainstorm 
$100 non-refundable fee. Up to 10 additional animals included. Please discuss if any larger.
Milestone Packages-ask about our animal birthday photoshoots/birthday party photography package with an awesome keepsake photobook of your animal's special day. Icecream or whatever treat they like smash. Pet labor and delivery photos. I have experience with foal watch as well! I can also document each month for the first year and with the purchase of a "I am a whole year old package, I will provide a newborn animal shoot for half price. Ask for pricing!
The Skies the limit! I can create many different keepsake items including Christmas cards. As a writer I can even create a cute story to go along with the photos I shoot or you can provide! I can't wait to work with you. Once a package is complete, you may share across social media as long as you give us a shout out and all photos for social media user. No cropping or re-editing allowed! Thank you​

Please note that an additional mileage charge will be applied over a twenty mile radius from Poughkeepsie, NY. Thank you for your understanding.