EXPERIENCE / SKILLS: 
Twenty plus years photography experience in mainly nature and documentary photography. 
Strong background in social media, blogging, and currently do all the PR and marketing for my husband who is a SAG-AFTRA Actor (
brianmhiggs.com)
. 
I'm over at  my
YouTube channel
documenting mom life and our journey as well as creating short films for destinations. 
I also document through my photography my adventure for art shows and have works for sale. 
Wrote and co-produced short film called "
Happy Dog the Film
" ... It can found on You tube as well.
AWARDS / RECOGNITION/Places where work has been seen:

Tiny Terrors Art-show 3

1st and 3rd place ribbons at Dutchess County Fair Photography Competition 2019

Solo art show Pleasant Valley Library

Curator of home-school art show at Poughkeepsie Public Library
Group Art Exhibit at Womenwork.art showcasing artwork based on how parenthood as influenced your art career.
Creator of Monkeekee designs (see Facebook page for items currently for sale or t-shirt can be viewed at 
Online group show dealing with Covid Pandemic and response as an artist-Womenswork.art
Published Photographer in Farm Fresh Issue. Shutter-up Magazine
Abstract Group art show. Queen City Gallery. Photo-A Ripple in Time
A photo in a zine through Celebratewomxn 845
Artwork critique in article with Poughkeepsie Journal. 
See art you like and would like to purchase or have an artist opportunity? Feel free to contact me. A lot of my art is inspired by my travels in nature mainly in the Hudson Valley with Abby.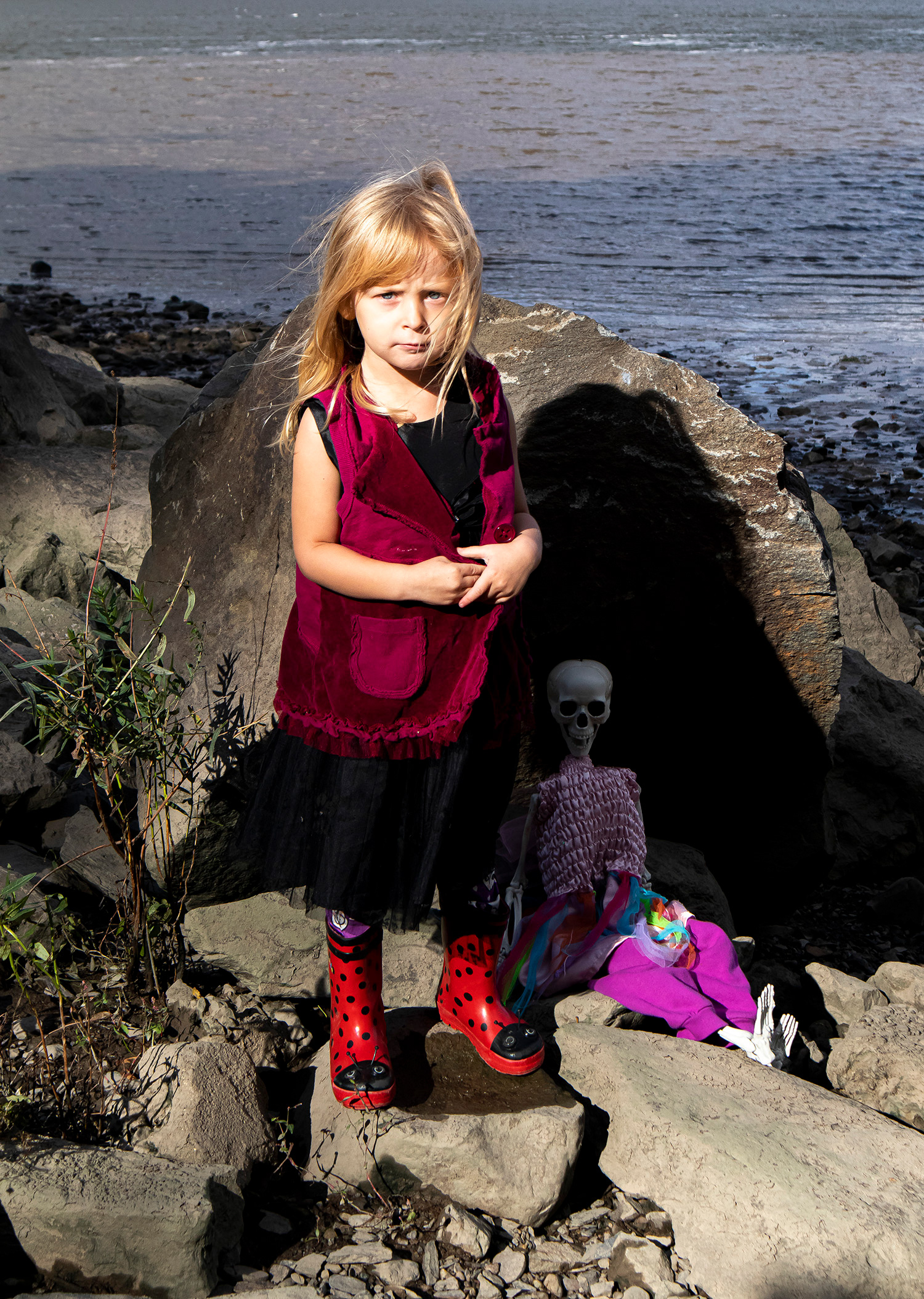 Reviews!

Friendly and professional , even on short notice she was quick to work with me making me feel very comfortable . Loved my pictures of my human babies and my furry adopted babies . Totally recommend 
Carol T


She is always thoughtful in her approach therefore getting the very best shot!
-Sanctum N

​
Very natural. catches the real personality of our dog.
-Ken P
...while Erica Higgs' "Ripple in Time" demonstrates how combining shadows and patterns across sand makes a fine study of texture and light. (excerpt from
Poughkeepsie Journal Article
)
-Linda Marston-Reid artist, writer and executive director of Arts Mid-Hudson
​​​​​​​
​